Ballrace assemblies have three main advantages over fixed type assemblies: they reduce wear on all
major components, they increase load stability and they improve truck handling.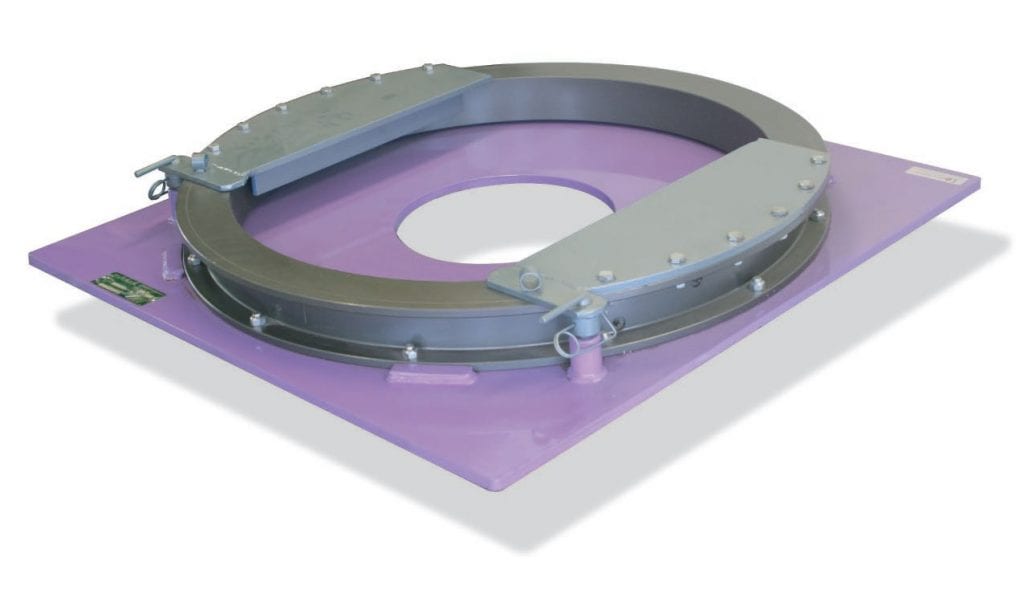 The D' Angelo 500 Series fifth wHaving a D'Angelo ballrace assembly reduces wear on the turntable top and skid plate, fifth wheel jaws, kingpin and tyres. The reduced drag between trailer and turntable also improves truck handling and facilitates load stability.
In a ballrace assembly the turntable is effectively locked in position relative to the trailer skid plate by a trailer block. The cost of adding a ballrace is quickly recovered by reduced running costs and off-road maintenance time.
D'Angelo supply a range of high quality ballrace slewrings for use in these assemblies: low and high profile single row ballrace and a double row ballrace assembly. Each fifth wheel has a selection of options available to it, check each individually or call D'Angelo to discuss the options in detail.
Fifth Wheel Options
Applications
Stock Crate
Semi-Tipper
Tanker
Slide-back Trailer
Low Loader
General Freight
Volume Loading
Mining
Roadtrain
Logging
B-Double
Specifications
Complies with AS 1773-1990.
ADR 62/02
Features
6t 'Z' Type (MiniMax) – 75kN

30t Single Row Ballrace – 190kN

50t Double Row Ballrace – 240kN

16t 'Z' Type – 190kN

16t Single Row (High Profile) – 190kN

16t Double Row – 190kN

30t Single Row (700mm dia.) – 190kN

Easy maintenance through grease points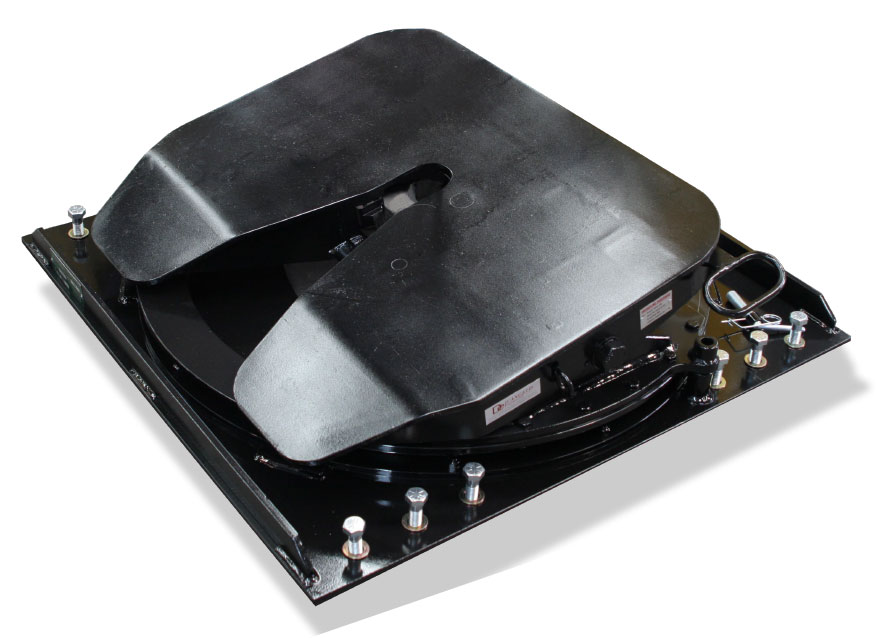 Maxi 50 on single row ballrace