The Double Oscillator is an exclusive new product designed by D'Angelo to suit the MiniMax fifthwheel. For any vehicle, for any road, the Double Oscillator wheel keeps your wheels on the ground and the cracks out of your van.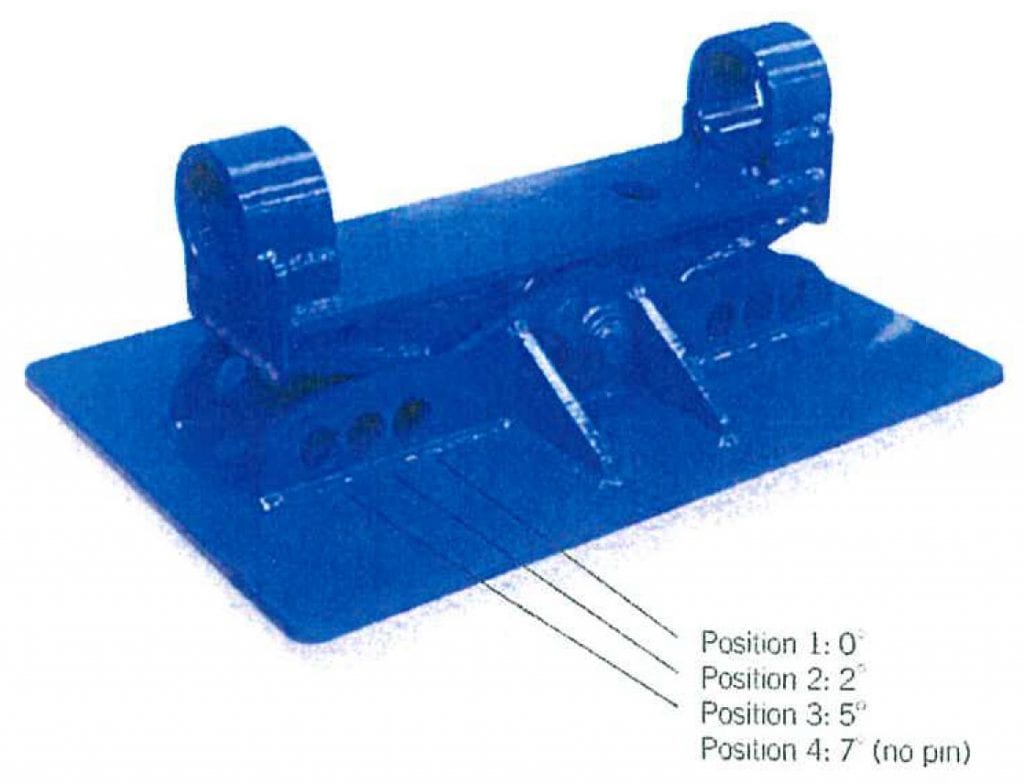 The Double Oscillator can achieve four positions either side of the fifthwheel in order to allow greater lateral movement in the worst of road conditions.
Benefits of the Double Oscillator
a) The vehicle can move independently from the trailer, this keeps the drive wheels in contact with the road, improving traction and control.
b) Reduces stress cracking to both the vehicle and trailer chassis rails.
c) Reduces cracking and twisting of van bodies including their internal fixtures and fittings.
This is all achieved by D'Angelo's cleverly designed dampening bushes to cushion shock loads.
Suitable for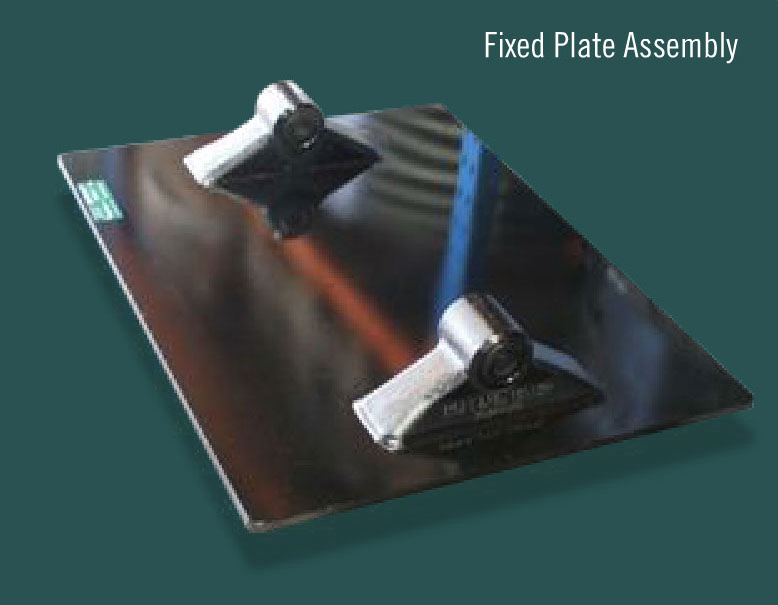 Fixed Plate Assembly
Applications
Car Carriers
Machinery
Forklift Trailers
Horse Floats
Caravans
Recreational Vehicles
Stinger Trailers
Specifications
Complies with AS 1773-1990.
CRN 37404
ADR 62/02
Technical Data:
D-Value: 75kN
Weight: 49kg
At a glance
12 months warranty
4 positions to control lateral movement
100% grease-free design for a cleaner environment
User friendly
Replaceable rubber dampening bushes