D'Angelo's objective was to design one model fith wheel that suits almost all applications. The
result is the patented Maxi. A true all-round performer and now available at 800mm wide.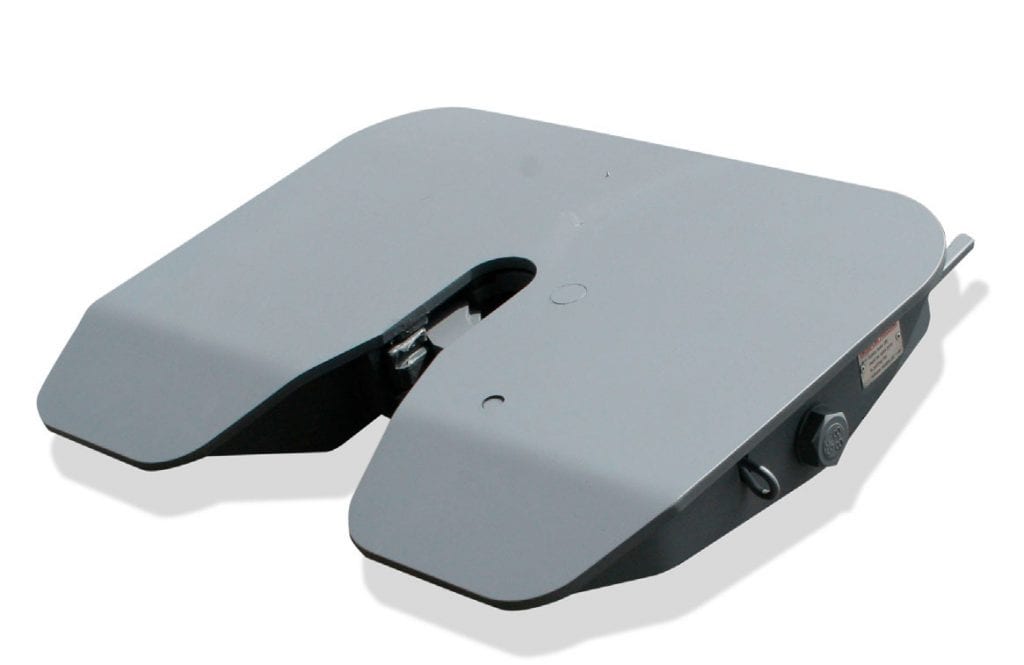 The special feature of D'Angelo's Maxi 800 is its unique adjustable wear collar which prolongs jaw life. The Maxi 800 fifth wheel is fitted with an easy reach, side access retractable release handle. This means at all times, whether hooked up or disconnected, the handle retracts against the turntable. This feature reduces the likelihood that the release handle is unintentionally bent, which can cause problems when reconnecting.
The side mounted release handle and low profile design of the Maxi 800 also means it suits slide-back type trailers.
Fifth Wheel Options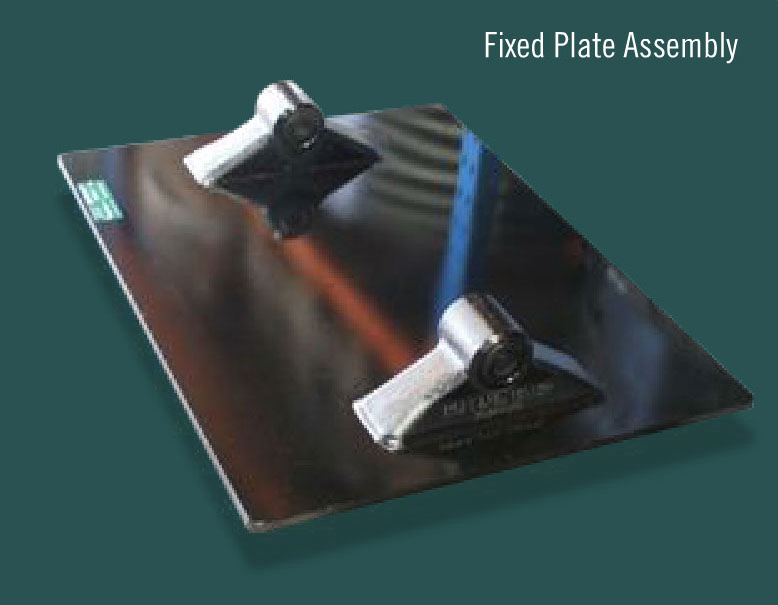 Fixed Plate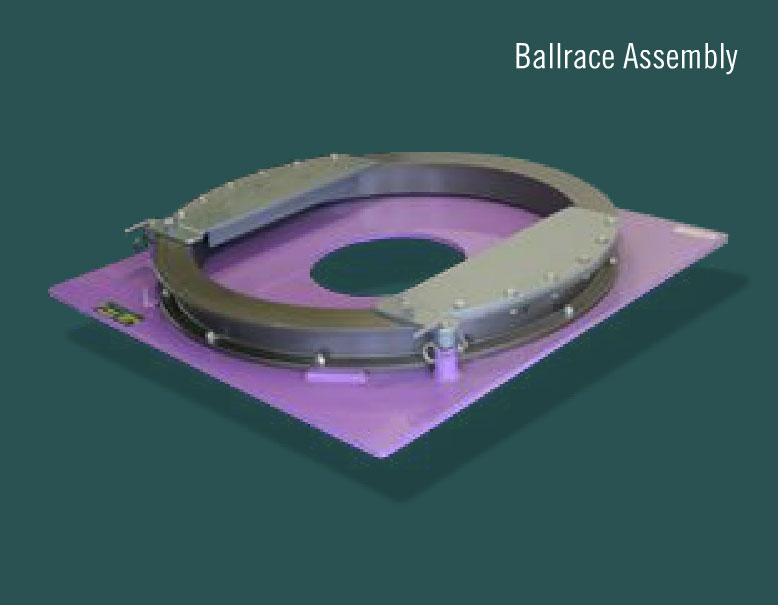 Low Profile Ballrace
Double-Row Ballrace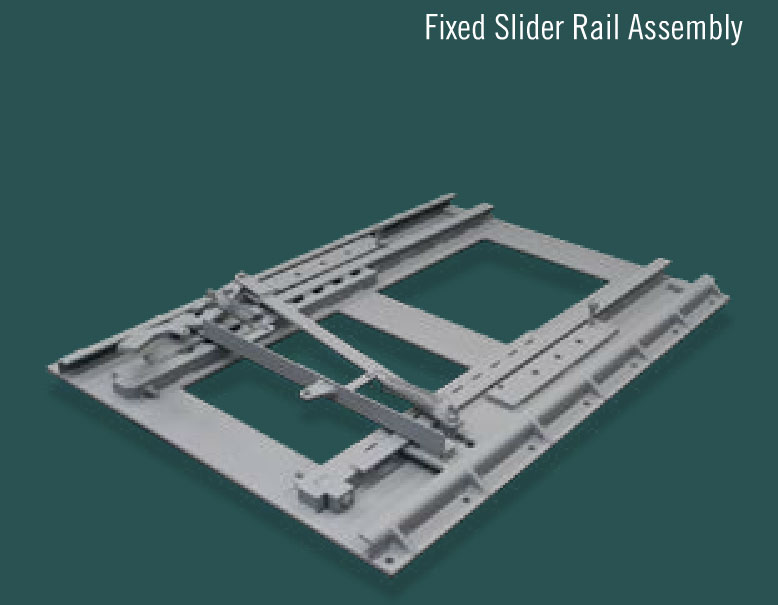 Fixed Slider Rail
Ballrace Slider
12″ Greasy Slider

Loadcell
Applications
Stock Crate
Semi-Tipper
Tanker
Slide-back Trailer
Low Loader
General Freight
Car Carrier
Logging
B-Double
Roadtrain
Specifications
Complies with AS 1773-1990.
CRN No. 30974
ADR 62/02
Technical Data:
D-Value: 190kN
Weight: TBA
Features
50mm jaw
800mm wide
Secondary release handle
Easy access side adjustment bolt
Greaseless option available (pictured below)
Long life foot bushes
Two year structural warranty
Pedestal PCD