The D'Angelo 50mm Folding Kingpin is a perfect match for the MiniMax fifthwheel, where the kingpin
can be folded away to allow the vehicle to fulfil dual functions.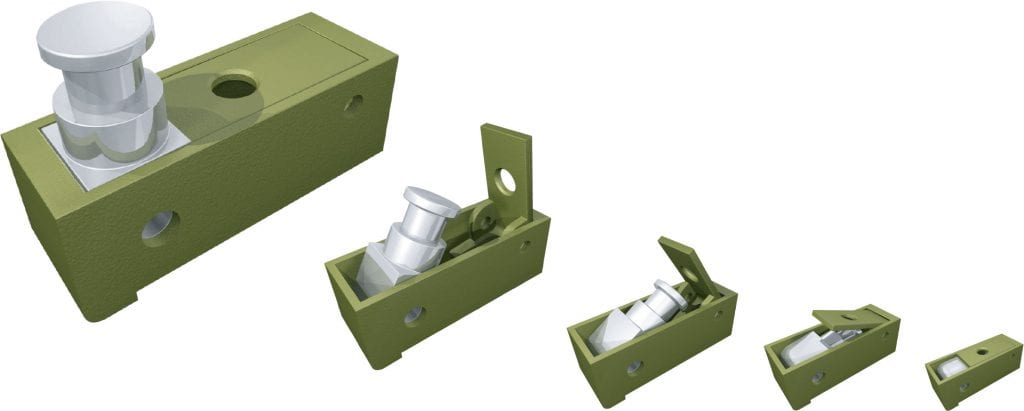 The 50mm Folding Kingpin complies to Australian Standards Design Rule 62/02 and has a D-Value of 75kN making it the perfect partner for the MiniMax fifthwheel.
The D'Angelo Folding Kingpin folds completely flat when closed, allowing you the owner/operator to utilise the full tray body or ute when the vehicle is not hitched to a trailer.
Fifth Wheel Options
Applications
Ute or Pick-up trays
Ute or Pick-up tubs
Flat Tray bodies
Specifications
Complies with AS 1773-1990.
ADR 62/02
Technical Data:
D-Value: 75kN
Weight: 16.9kg
Features
50mm folding kingpin – suits all fifth wheel models

Available with a 75mm ball (pictured below)