D'angelo has done it again with the MiniMax – the only mini fifthwheel with a D-Value of 75kN and that complies with ADR62/01. The Minimax may be small, but it's seriously tough and is suitable for recreational vehicles and any imaginable application within its class.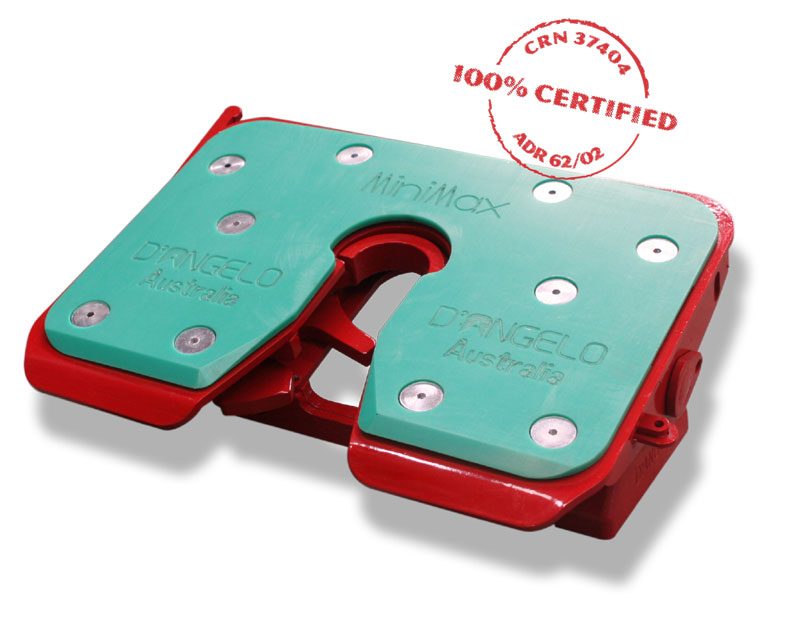 The MiniMax is a compact design fifthwheel, measuring at 530mm (W) x 390mm (L) and weighing in at just 30kg. When designing the MiniMax, D'Angelo thought not only of the rugged Australian conditions but also the practical use of their product.
The MiniMax features a replaceable greaseless top pad, a replaceable greaseless wear collar and replaceable greaseless saddles for a clean environment and reduced maintenance cost. In addition, the release handle has been placed so that the operator can remain kerbside during operation for roadside safety.
The other advantages of the MiniMax over "ball" type and smaller couplings is its stability, greater vertical load and larger towing capacity. Together with an exclusive adjustable jaw, which minimises slack and therefore improves jaw life, this is why the Australian made MiniMax is the perfect choice.
Dual Application Vehicles
The MiniMax can also be inverted to hang upside down on any step-deck trailers and when combined with the D'Angelo Folding Kingpin it will allow you to return your ute or tray-back to its original form.
Mounting Assemblies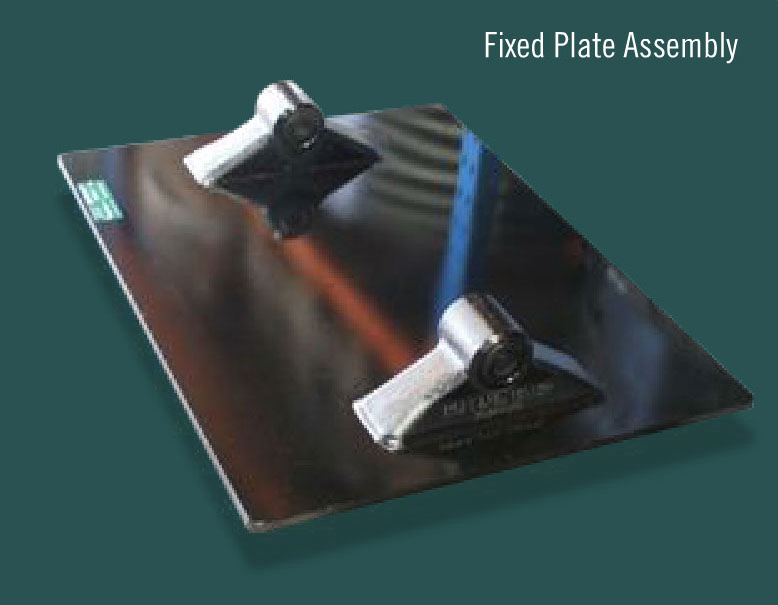 Fixed Plate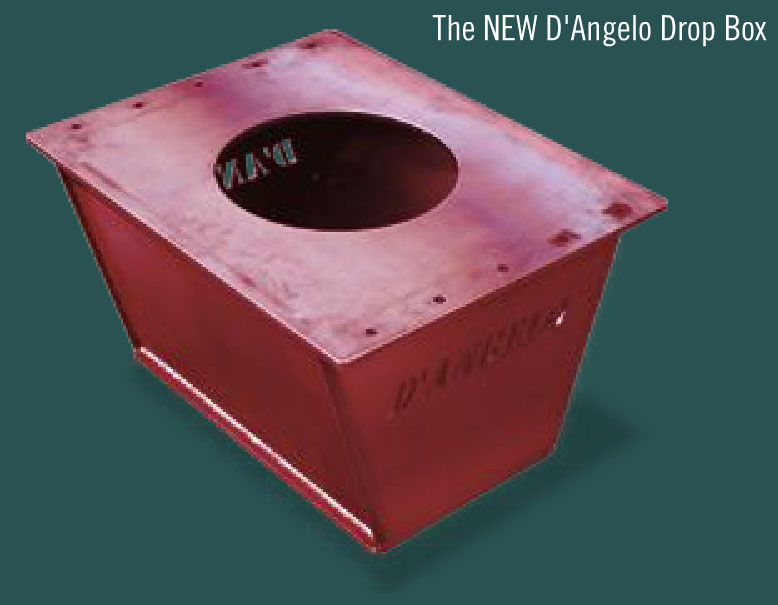 Drop Box
Applications
Car Carrier
Machinery Trailer
Forklift Trailer
Horse Float
Light Truck
Recreational Vehicle
Stinger Trailer
Fifthwheeler Van
Specifications
Complies with AS 1773-1990.
CRN No. 37404
ADR 62/02
Technical Data:
D-Value: 75kN
Weight : 30kg (top only)
Features
50mm wrap-around jaw
530mm wide
Lightweight and compact design
Various pedestal heights
Heavy duty foot bushes
Adjustable jaw to minimise slack
Retractable kerbside release handle for roadside safety
90% grease-free design for a cleaner environment