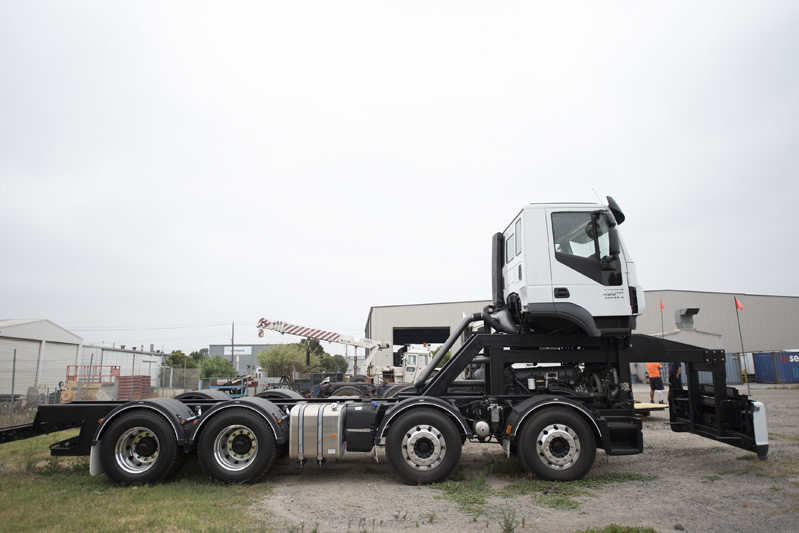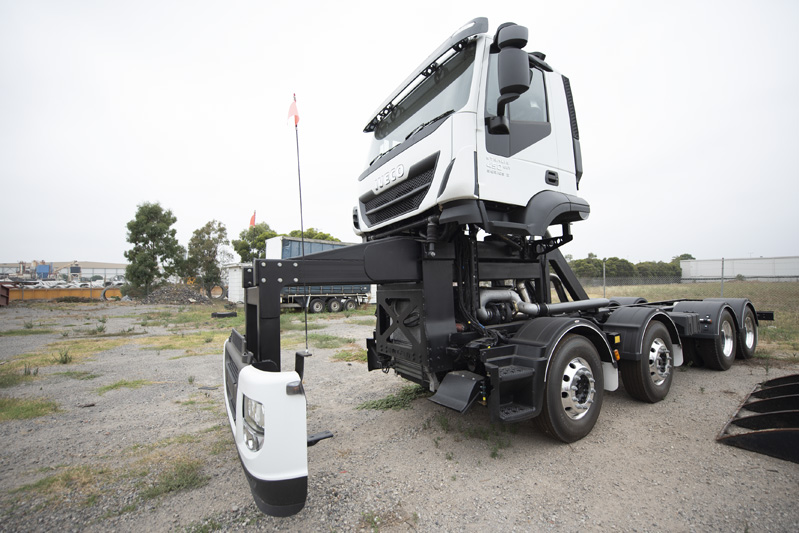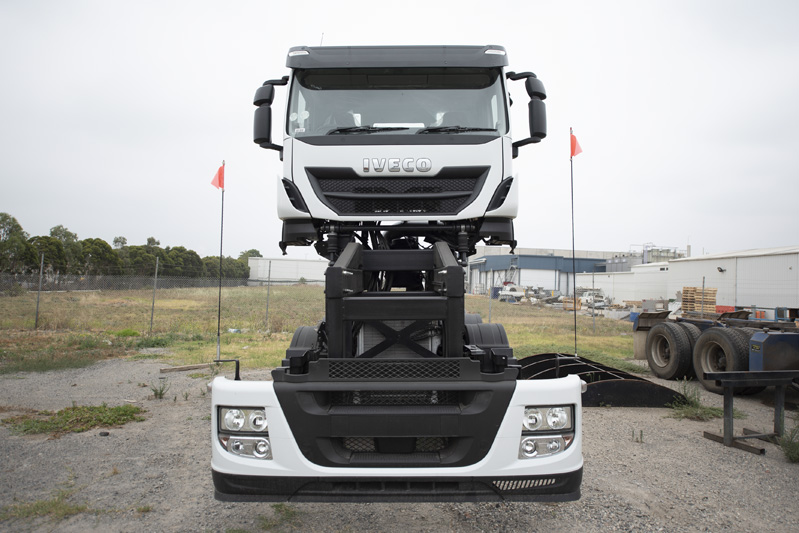 Chassis Modifications
Quite often a truck as supplied by the manufacturer is not quite optimised for your business requirements. D'Angelo can address this using their know-how and technical skills to change several parameters of a truck or trailer before it is even registered.
D'Angelo supply and fit lazy axles and air or spring suspension kits to an existing chassis and then in some cases extend it if required. As well as extending a stock chassis, whether a lazy axle is required or not, D'Angelo can also shorten chassis lengths and perform tail-shaft alterations too.
D'Angelo works with you, the customer in order to meet your individual requirements and all works carried out are in accordance to VASS mod plate.
Contact Us